Reserved areas on the Rio de Janeiro Carnival Parade
Watch the greatest spectacle on earth on a customized reserved area designed by specialized architects according to your preferences. It is a unique and unforgettable experience.
Count on Classe A to assist you in all aspects - you will only have to worry about having fun.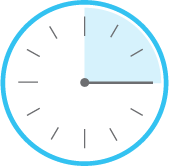 24 hours a day
No schedule restrictions. We provide services according to our clients' needs.