We are a company specialized in the renting of executive armored or non-armored vehicles headquartered in Rio de Janeiro, operating for more than 15 years and having a reputation for quality recognized in the market.
Over these years we have improved our efficiency and today we undoubtedly offer an outstanding service, so that our clients feel safe and confident, keeping the focus on their commitments while driven by our drivers.  

Our main values are:
Punctuality
Safety
Discretion
Respect
Commitment
We have a modern fleet of vehicles which are periodically checked up by specialized firms.
Hiring Turismo Classe A means more security to your event because of our expertise on this market.
Please contact
Company certified by the Brazilian Army: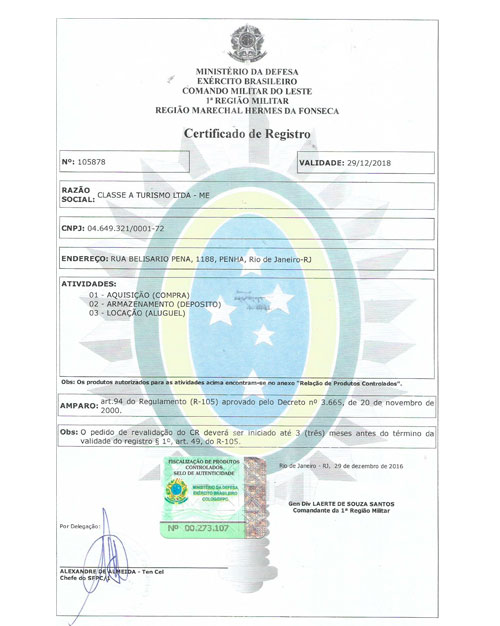 Company certified by the Ministry of Tourism: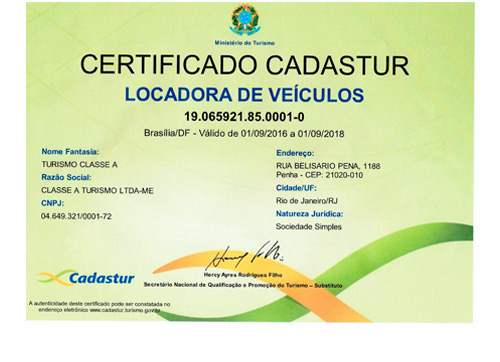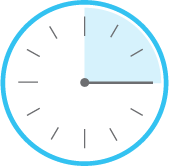 24 hours a day
No schedule restrictions. We provide services according to our clients' needs.